Sharing Gifts From the Heart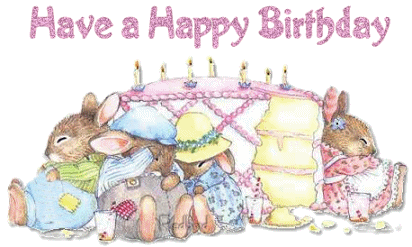 Today is my wonderful Sister-in-law's birthday! She and her hubby Jeremy have two darling little boys, Josiah, 3 years old, who is just brilliant, if I do say so myself and Zachary 14 mo's old, who just oozes cuteness.
These pictures were taken last year at Christmas time when we all got together for our folks' 50th Anniversary, and some good family togetherness. Josiah and I had a great time coloring together!
Sandra is hosting Holiday Traditions, once again, so if you would like to read about our Christmas trad
itions and a "Christmas to Remember" a 'Love Story'
click here
. If you would like to read about more Holiday Traditions see Sandra, of
Diary of a SAHM
.
Hope everyone remembers to join in on Sharing Gifts From the Heart that Magi, of
Kaffee Klatsch
is hosting today. I am looking forward to getting some yummy gift ideas, as there is nothing like a gift made from the heart!
I am sorry I am late posting, just not feeling so well, but better late than never. Here is my gift from the heart to share!
Here is one of my favorite little gifts that I love to make and share with young children during the holidays. It is an advent calender. You hot glue 24 small felt squares onto a larger piece of felt. Glue only around the edges and only along three sides, leaving the top open. Then place a different piece of candy in each square, along with a little bible verse or a little bit of the advent leading all the way up to the birth of Jesus Christ our Lord and Savior. Each day starting with December 1st, the child may take the treat out and share with you about Mary and Joseph and their travels to Bethlehem...
You can decorate any way you choose with all kinds of embelishments, and you can even personalize it so it's special!
We had a nice weekend. Enjoyed going up to my Mom's and taking she and my brother Duane out for a pleasant dinner at Village Inn, it was great to catch up with them and I will be posting about my brother in a few days! I seem to have an ear infection today so am eager for the antibiotics to kick in.
So it is just the two of us wishing you a blessed day full of happiness!