Blessed With a Baby on His Birthday!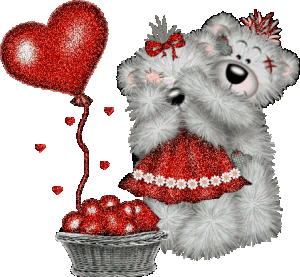 We love our son Kevin so very much! This being his 26th birthday, he is being blessed with an extra special little gift from God in Heaven. The hospital called yesterday, and Renee was being induced in labor at 7:00 a.m., this morning. So we will have a new grand baby girl very soon.
God couldn't have blessed him with a better gift than that of a child on his birthday! Although, I must admit, he did have us all giggling as he put on quite a show of pretend tears, and saying something like "I'll be put on the back burner", "I'll never have a birthday that is special and exclusively my own", (boo hoo) I told him it was nothing that a quick kick in the seat of the pants wouldn't solve and then a pinch to grow an inch, wouldn't hurt.
Pictured above, Kevin, 11; Chrystal, 9; Terrence, 10 years old. Second photo, Kevin's Senior picture.
The folks invited us over for dinner last night as Dennis' brother Jim, our nephew, Stephen, and a friend of Jim's, Dave were all visiting from Wisconsin. Hitting some of the area golf courses! Busch Garden's, the beach and so on. We had a great time visiting, of course, they all ended up getting a bit too much sun, and time always goes by so fast when you are having fun. Renee had stopped by and dropped off our 14 month old Grand Baby, little Ben, whom little does he know is getting a new baby sister! So we will have him overnight for a couple of days. He enjoyed the grilled chicken, mashed potatoes, and corn. that his Great-Grandma made for us!
Later, after we got home Kevin and Renee stopped by to visit and say "goodnight to their little Ben". As you can imagine, we were all giddy with excitement!
We saw a real feel good movie this weekend called Music and Lyrics, starring Drew Barrymore and Hugh Grant! It was darling. Very funny and left you feeling good when you walked out together!
So, it's just the two of us, eagerly awaiting the arrival of our 2nd Grand Baby, a little girl this time and praying that all goes as well as possible, for Renee. As soon as Renee is wheeled into the delivery room, we will be heading up to hold our new little bundle of joy and hope you will join us in welcoming her tomorrow!
"These icon's were made by the Portrait Illustration Maker". If you get a chance then go and make an icon of yourself
here.
It was such a riot! We really got a kick out of it! However, being in cartoon form does shave a few years off! hehe! Nothing wrong with that! lol